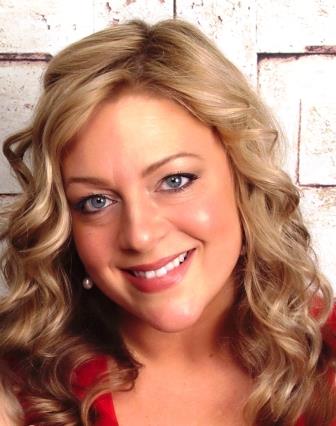 Are you ready to feel empowered, light, free and happy?
I have been on a spiritual, self-introspective healing journey for over twenty years and after a fifteen year career in corporate recruiting and human resources, I was called to step out to help others like yourself!
I began learning about energy healing back in the 90's, starting as a Reiki Master, than a Master Teacher. I also became a Board Certified Holistic Health Coach and have taken many other trainings and certifications over the years that I could list, but you'd be bored (here they are anyway)!! These classes along with my own journey, have helped me to help my clients, but they're not the main reason I am an effective coach and healer. I have innate healing gifts that I bring forth in every session, so not one session with me is the same.
I let my guidance lead me to what areas are most important to address in a session with you. Each meeting is unique and personally customized as to what's going on in your life, emotions, mental state and body at that time.
Some common issues we address in session include
Self-judgment, such feeling like you're not doing enough

Often wishing things were different.

Fear of moving into what you really want.

Feeling consistent anxiety or stress, even if it's low levels, it tends to be constant

Feeling overwhelmed by life and sometimes just want to give up
Clients who benefit most from sessions or classes with me....
Have tendency towards being sensitive to emotions of others and outside influences (often labeled an emapth).

Have tried traditional therapy with minimal results.

Want to create healthy boundaries in their relationships.

Have been drawn to spirituality, meditation or alternative healing.

Would like to create and feel more peace and flow in life

Tend to just "know" things and have heighted perceptions and intuitions.

Resonate with law of attraction, but don't know what blocks you from creation.

Would like to heal and release negative emotions and baggage to create a clean slate.